Podcast: Play in new window | Embed
Subscribe: Apple Podcasts | Google Podcasts | Android | Stitcher | Blubrry | Email | RSS | More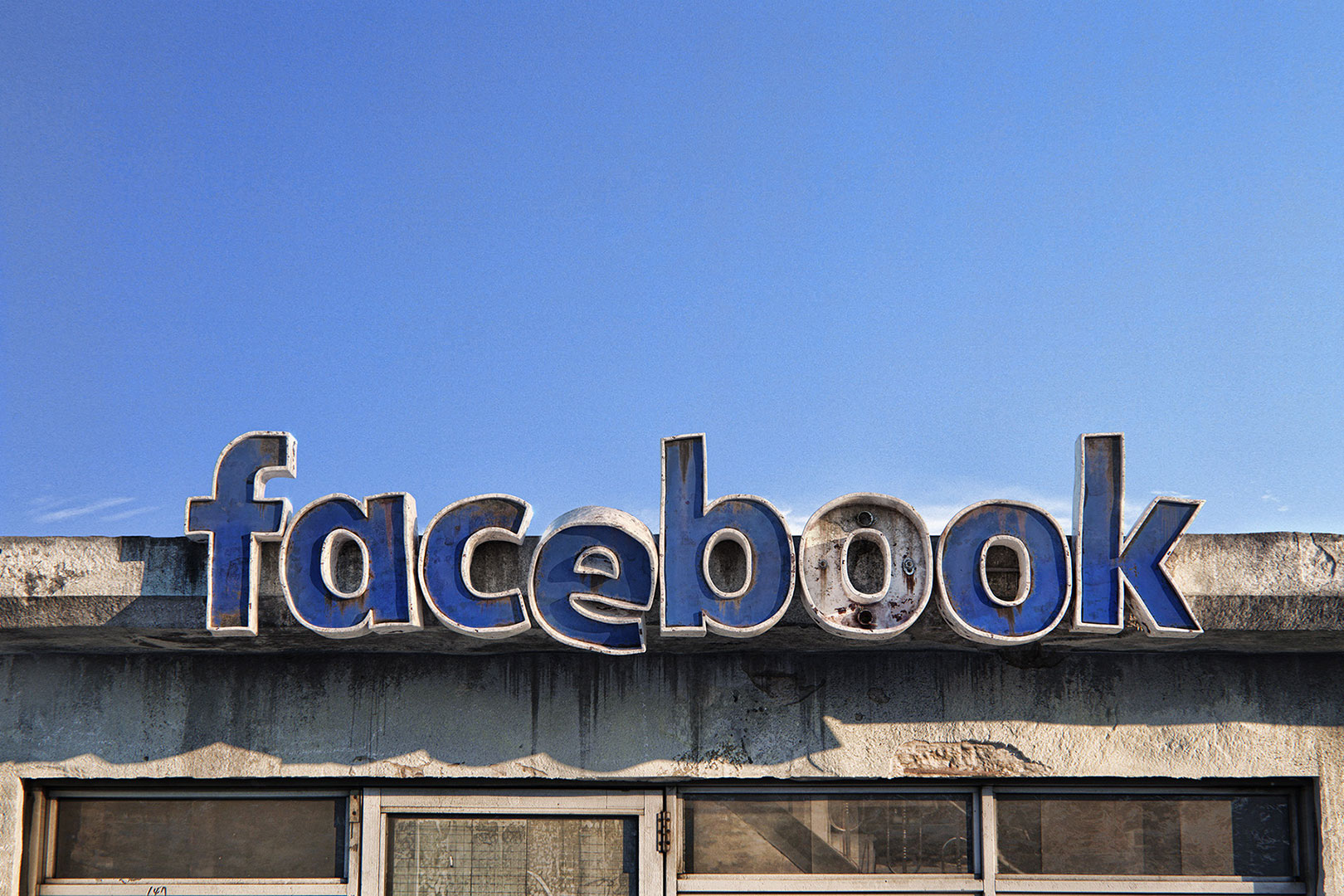 HIGHLIGHTS:
@Somewhere – Brent Beef's with NPR
@Everywhere – It's Facebook's World and we are just in it
@7:30 – Kwaku & Brent realize they have known Each other in another life
@9:00 – Lawrence's roots
@19:00 – Lifestyles of the Rich and Saudi, with a little Tyranny
@40:00 – David versus Entitlement Culture
@29:00 – Globalization and First-World Problems.
@Somewhere – Brent and pet tigers
@25:00 – Matt and David talk Spain and Secession Politics
@1:00:00 – Black Facebook and the matrix about who wrote The Matrix.
@Somewhere – Subdivisions
@1:22:00 – Reality TV and David's love of Rap Battles of History.
@1:23:00 – Angie and Brent battle over whether Social Media connections are real things.
@1:43:00 – Hates talking on the phone
@Somewhere – The Rise of Alexia
@1:44:00 – Dislike buttons
@Toward the end – Savannah hates talking on the phone and is more rational than all of us (in general).
Bumper Music courtesy of: Elis Stevens "Hpnotic718" NY, USA
URL: https://soundcloud.com/hpnotic718/surface-2-air
Track 2: "Certain Areas Of The Brain"
URL: https://soundcloud.com/hpnotic718/certain-areas-of-the-brain